Never Forget to Change Your Water Filters Again
Subscribe to Clean Water

& Save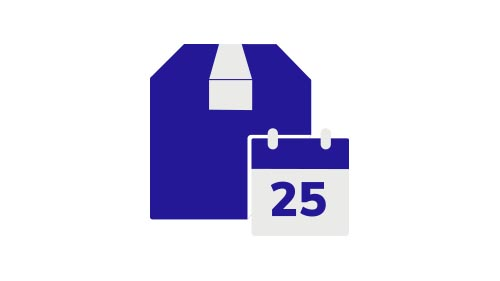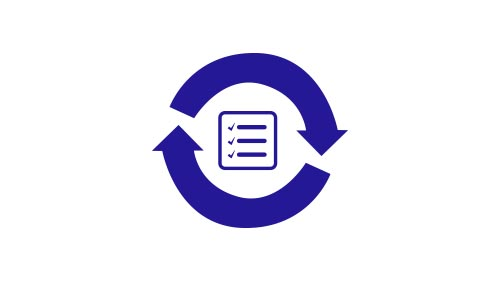 Can I cancel my subscription at any time?
Subscriptions can be canceled at any time. You may cancel your subscription yourself, or by calling Crystal Quest between 9AM and 5PM EST, Monday through Friday, excluding federal holidays. You may also email us at help@crystalquest.com.
I want a subscription, are there any extra fees?
No, there are no extra fees. Your subscription won't have any additional shipping or handling fees (if shipped in the 48 states). If your shipping address is in Georgia, sales tax will be applied to your order.
How often should I change my Cartridges/Media?
It depends on the cartridge, some of our cartridges are recommended to change out every 3 months. While other cartridges are recommended to change out ever 12-18 months. It depends on the filter and your usage. Each product page will give a recommendation for filter replacement. Not sure what's right for your home? Give us a call and we can make a more personal recommendation.
Why should I change my filters?
Your water filters are trapping sediments and debris, so they may become clogged with these substances after months of use. If they become too clogged, it becomes difficult for water to pass through. Being diligent about replacing your filters will keep your system operating at optimal performance.
Can I change my subscription at a later time?
You may make changes to your subscription, such as altering the frequency of shipments, pausing or moving a delivery, or change filters from your account page.
I'm ready to place an order. When will I be charged?
You'll be billed as soon as your order is placed. From there, we'll give you tracking information as soon as your products are on the way!