Commercial Reverse Osmosis Systems
Customizable to Meet your Business Needs.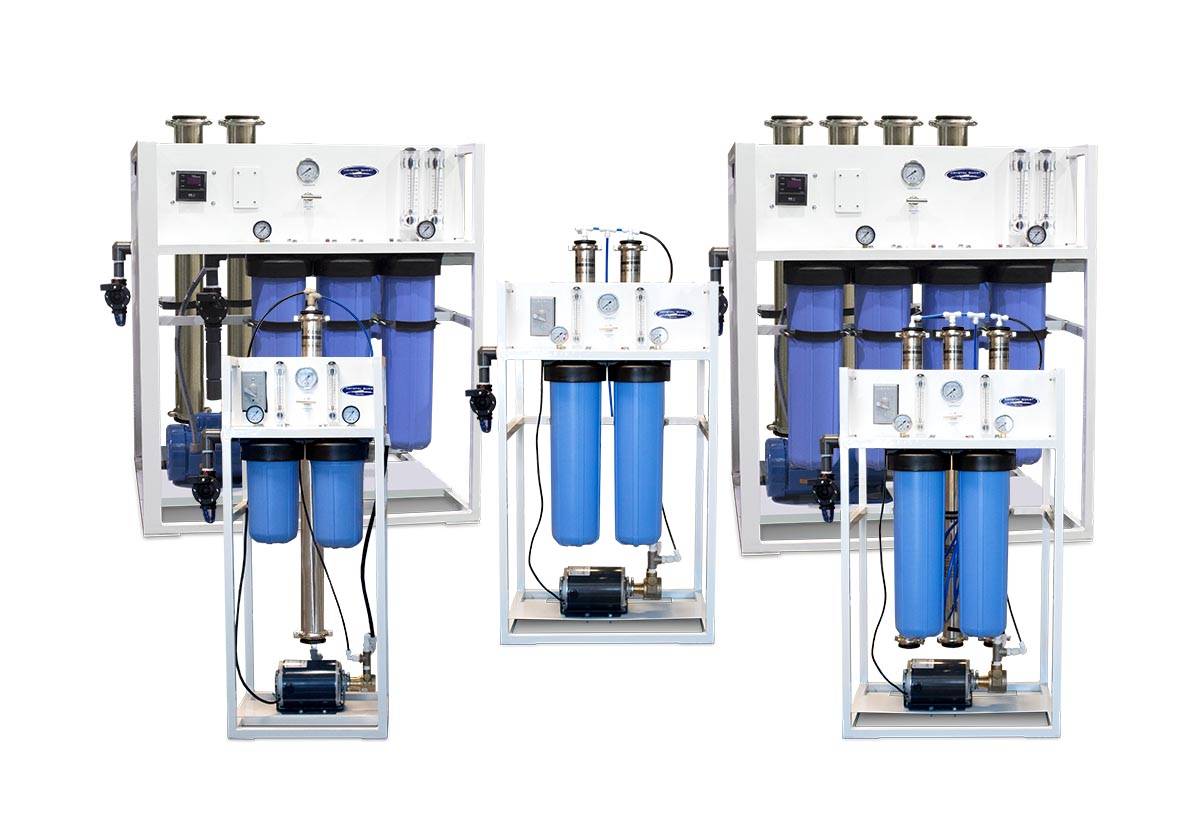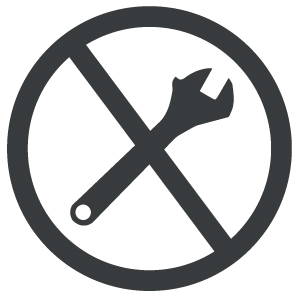 All systems are shipped out fully assembled providing for easy installation.
All membrane systems are factory tested to ensure quality, performance, and reliability.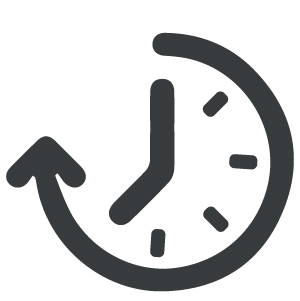 All our systems use high-quality, long-lasting parts, filters, and membranes.
Thunder Reverse Osmosis Systems
High quality components, compact size, easy-to-use features, as well as an expandable design make our Reverse Osmosis Systems the best choice for any commercial or industrial water purification application. Our systems are designed around reducing operational costs and provide for maximum return on investment.
Our membrane systems are ruggedly designed and manufactured for dependable and simple operation. These units provide a higher output of continuous, quality de-mineralized water than any other system on the market today. We have a large selection of Systems allowing for flow rates of 200 to 40,000 gallons per day.
Low-Flow Reverse Osmosis Systems
These two Reverse Osmosis Systems are ideal to provide for 200-300 gallons per day. Each system comes equipped with a sediment filter, carbon block, and our signature SMART filter. These compact RO Systems are lightweight, durable, and built to last.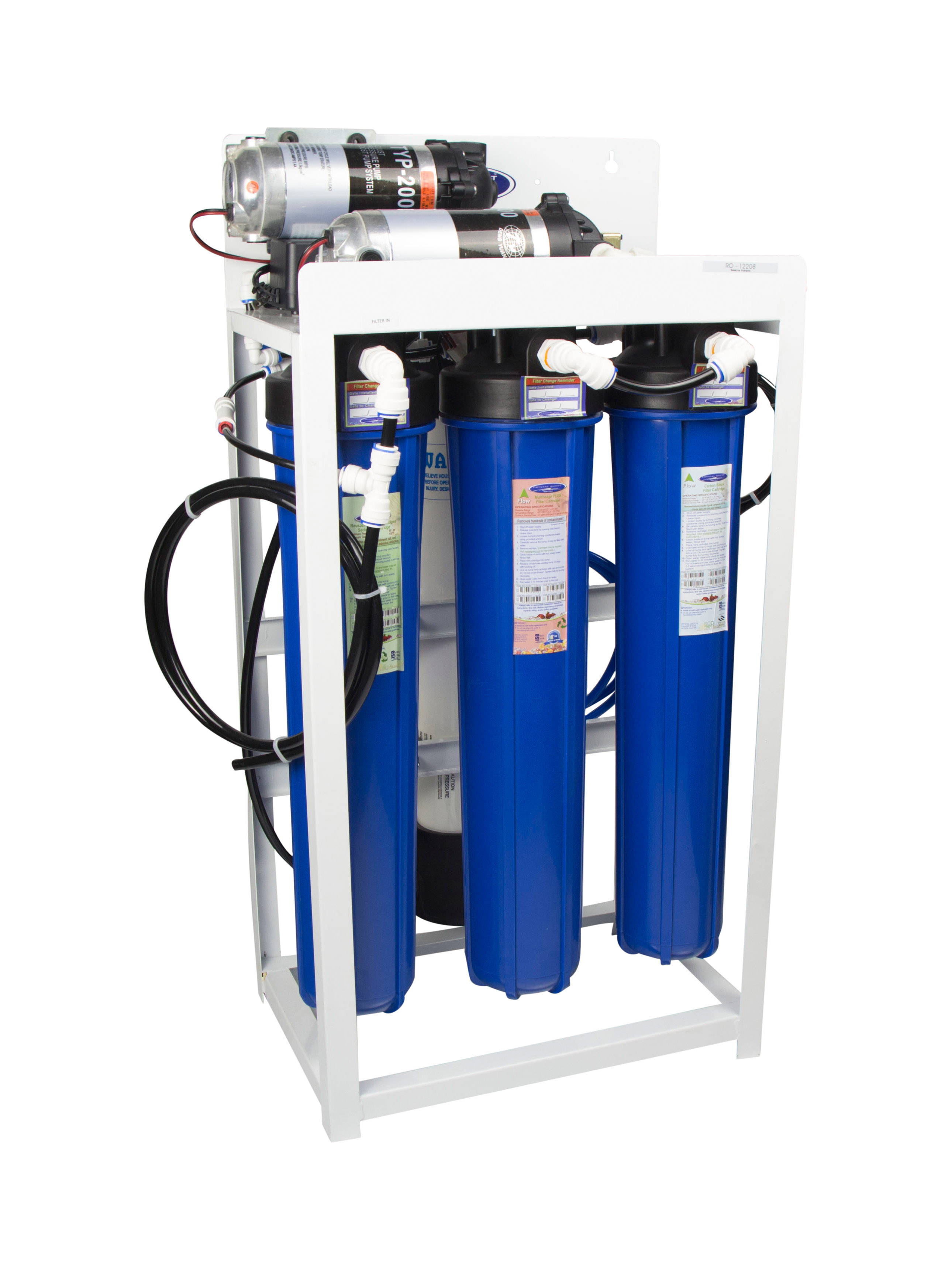 ---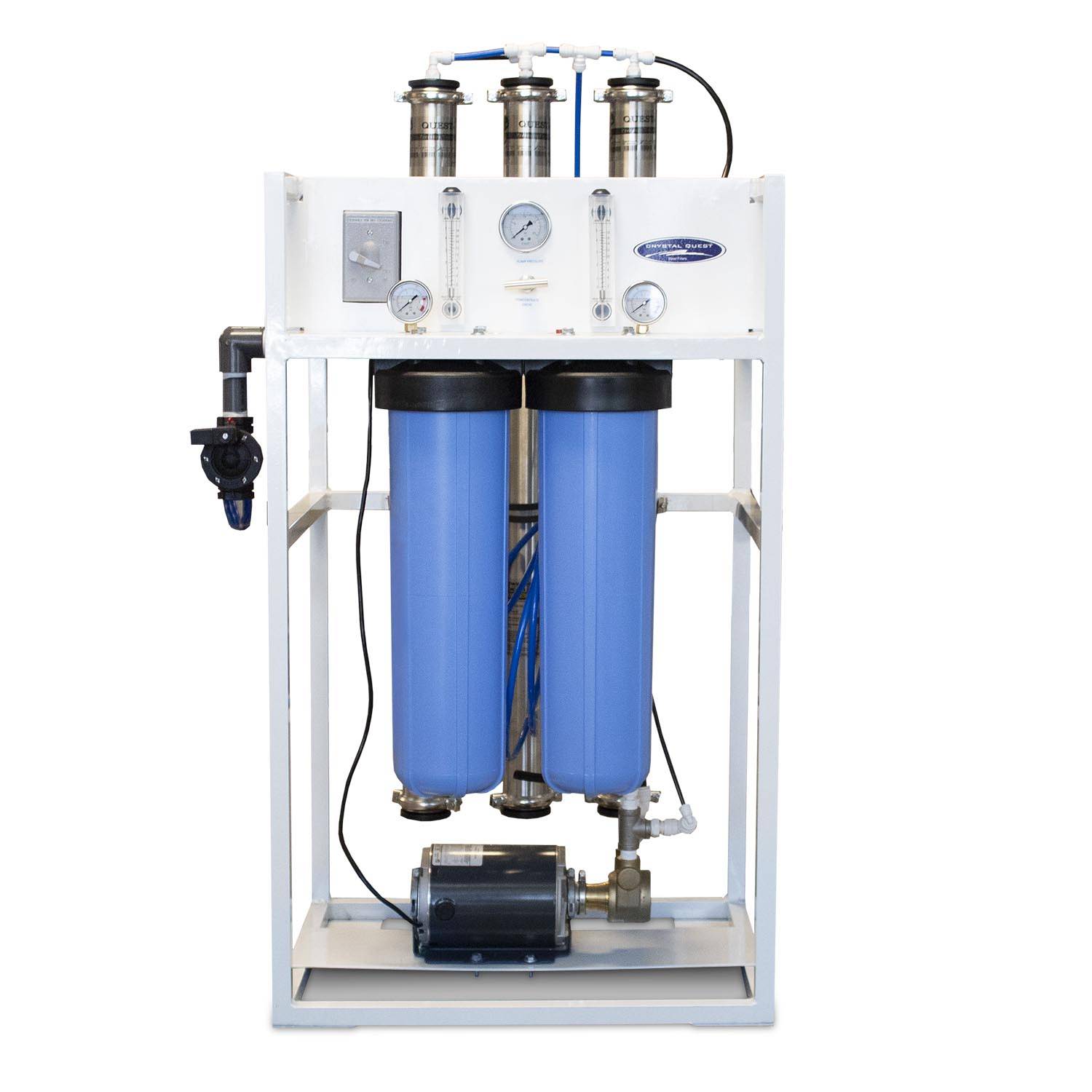 Mid-Flow Reverse Osmosis Systems
500-7,000 Gallons per Day
With 9 options to choose from, these RO Systems can accommodate anywhere from 500 to 7,000 gallons per day. Systems will vary in size and configuration and come with stainless steel membrane housings and a lightweight, powder coated aluminum frame to increase durability of these systems.
---
High-Flow Reverse Osmosis Systems
10,000-40,000 Gallons per Day
These "High-Flow" RO systems will accommodate for flow rates ranging from 10,000 up to 40,000 gallons per day. Engineered and designed for ease of use, low operational mainteneance, and longevity, these systems will provide maximum ROI for your business objectives.