Drop Shipping with Crystal Quest®

Drop Shipping with Crystal Quest® allows you to sell our top-of-the-line water filters with virtually no startup or overhead costs.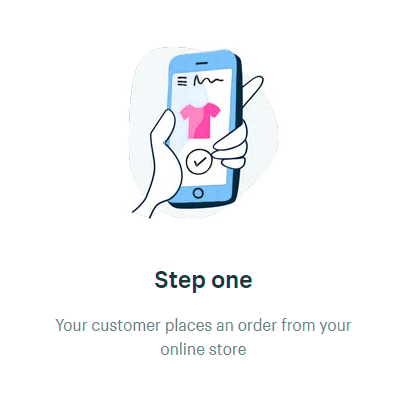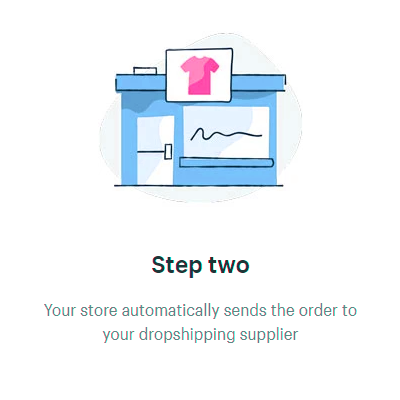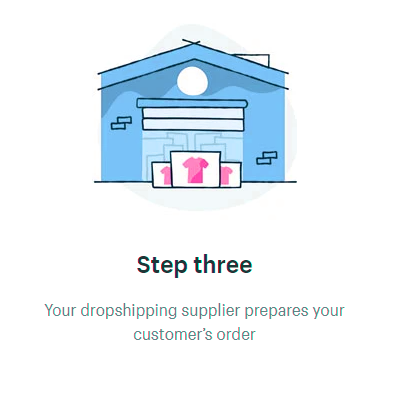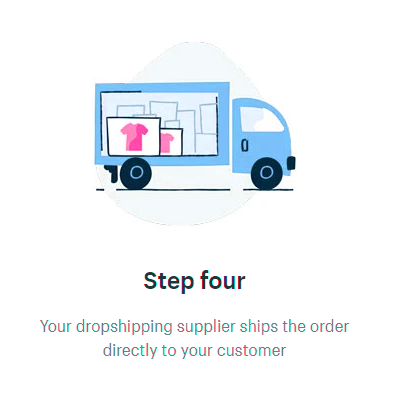 Drop Shipping with Crystal Quest® allows you to sell our top-of-the-line water filters with virtually no startup or overhead costs. We take on the risks and expenses that come with carrying warehouse inventory for you and provide you with our excellent customer service while you leverage our trusted and established Crystal Quest® brand that has been at the forefront of the water filtration industry for over 30 years!
That's right, you simply place items for sale through your own website. Once you make a sale, you collect payment from the customer and then forward the order to us. We take care of all the shipping arrangements and provide you with a tracking number for your customer. You take home pure profit with no overhead. And with our tiered pricing system, your prices go down as you sell more products, giving you even larger profit margins as your business grows. You can do it from anywhere with an internet connection and easily scale up as your business grows.
Signing up is free and easy to do. There are no membership fees, hidden charges or costs to you. Complete the form at the bottom of the page and you will be contacted with additional steps
Frequently Asked Questions
What licenses and permits do I need to provide to buy wholesale from you?
Each city and state have their own requirements for doing business. As long as you fulfill your local requirements, you can purchase from Crystal Quest®
Is there a minimum quantity I have to buy?
There is no minimum quantity or minimum dollar amount you need to buy. You may buy just one item at a time if you want. However, our ultimate goal is for you to successfully sell as many products as you can. Our drop shipping program has tiered pricing discounts based on your total sales amount. So, as you sell more products, your discount rate will increase resulting in higher margins for your business!
What methods of payment do you accept?
We accept MasterCard, Visa, American Express, and Discover credit and debit cards. We also accept payment through PayPal, Amazon and other online platforms. Additionally, we accept prepaid orders by wire transfer, cashier's check, or money orders drawn on a U.S. bank and payable in U.S. currency. We do accept business, personal, and electronic checks, but be aware that paying by these methods can delay your order up to 14 days because these funds will need to clear our account after they clear your account.
Do you accept international drop shippers?
Unfortunately we do not have a drop shipping program for international sellers. However, we offer wholesale partnerships with international distributors.
Can I sell crystal quest products on platforms such as Amazon, eBay, Walmart, etc.?                                                     .
No, we ask you to use your own e-commerce website to sell Crystal Quest Products.
Do you have C.O.D.?
No, all orders must be paid in full prior to shipping the item.
Do you drop ship overseas?
No, our drop shippers may be located only in the United States and Canada and may sell only to consumers in the United States.
What about customer service if I have a problem or question?
We are here to help you. As part of our CRYSTAL QUEST® Drop Shipping program, you will be given an assigned customer service representative that will work with you to ensure any questions or problems will be addressed promptly. Go to our "Contact Us" link to reach us.
May I use your pictures and descriptions to resell your products?
Yes. As long as you are purchasing the products from us, you are free to use our pictures for your marketing needs. Feel free to also use the descriptions on our site.
You may use them for your own website, eBay, or any other marketing channel. We ask that you do not hot link our pictures. Please copy pictures to your own server, as our image URLs may change.
How much do you charge for shipping?
We provide you and your customer with various shipping options through organizations like the USPS and UPS. We will work with you to find what methods and rates best fit your needs.
What is your return policy?
To read our return and other CRYSTAL QUEST® policies, click HERE.
Is my personal information kept private?
CRYSTAL QUEST® is committed to keeping your personal information private. We will not sell or transfer any of your personal or business data or transaction records to any outside parties. Rest assured that all of your private information is kept safe in our internal CRM.
Are credit card transactions secure?
Yes, all credit card transactions are encrypted and secured. The customer service reps do not have access to your credit card information.
Join Crystal Quest Drop Shipping Program Today!
Fill out the form below to begin