Custom Designed for any business need
Hollow Fiber Ultrafiltration (UF)

Ultrafiltration (also called Nanofiltration) is a membrane filtration process similar to Reverse Osmosis, using hydrostatic pressure to force water through a semi-permeable membrane.
ULTRA-FILTRATION / NANO-FILTRATION INDUSTRIES:
FOOD | DAIRY | BEVERAGES | AUTOMOTIVE | GENERAL INDUSTRIAL | LIFE SCIENCES | MUNICIPAL WATER AND WASTEWATER | PULP & PAPER | TEXTILES
Membrane Filtration for Safe Drinking Water
Crystal Quest's ultrafiltration (UF) water treatment systems are specifically designed to produce drinking water that meets today's stringent standards. The systems use uniquely designed filtration modules in a hollow fiber configuration to remove the following contaminants from surface and ground water sources: Suspended solids/turbidity, Viruses, Bacteria, Cysts and oocysts, Iron and manganese, Arsenic, Organics.
Reverse-osmosis pretreatment
Process separation or recovery
Laboratory grade water purification
Wastewater treatment
Drinking water treatment
Paint recovery in the automotive industry
Desalting and solvent-exchange of proteins
Dialysis and other blood treatments
An Ultrafiltration (or Nanofiltration) system is operated using hydrophilic capillary membranes for a high-percentage separation of suspended and dissolved molecules. The hollow-fiber membrane will only allow water to pass through while leaving behind molecules such as compounds, oils, and suspended solids. The membrane is made of thin hollow-fibers with an interior diameter up to 2.0mm and is a barrier to contaminants and pollution.
The Crystal Quest Ultrafiltration systems have external membrane configuration where the feed water remains on the exterior of the membrane fiber only allowing filtered water through it's core. The UF membrane cane be backwashed by pumping water in the opposite direction of the feed flow.
Crystal Quest and Quest Water Technologies participate in all phases of water treatment technology, ranging from product research and development, innovative design, advanced engineering, to manufacturing.
Additionally, our systems are manufactured with Scientific World Products components.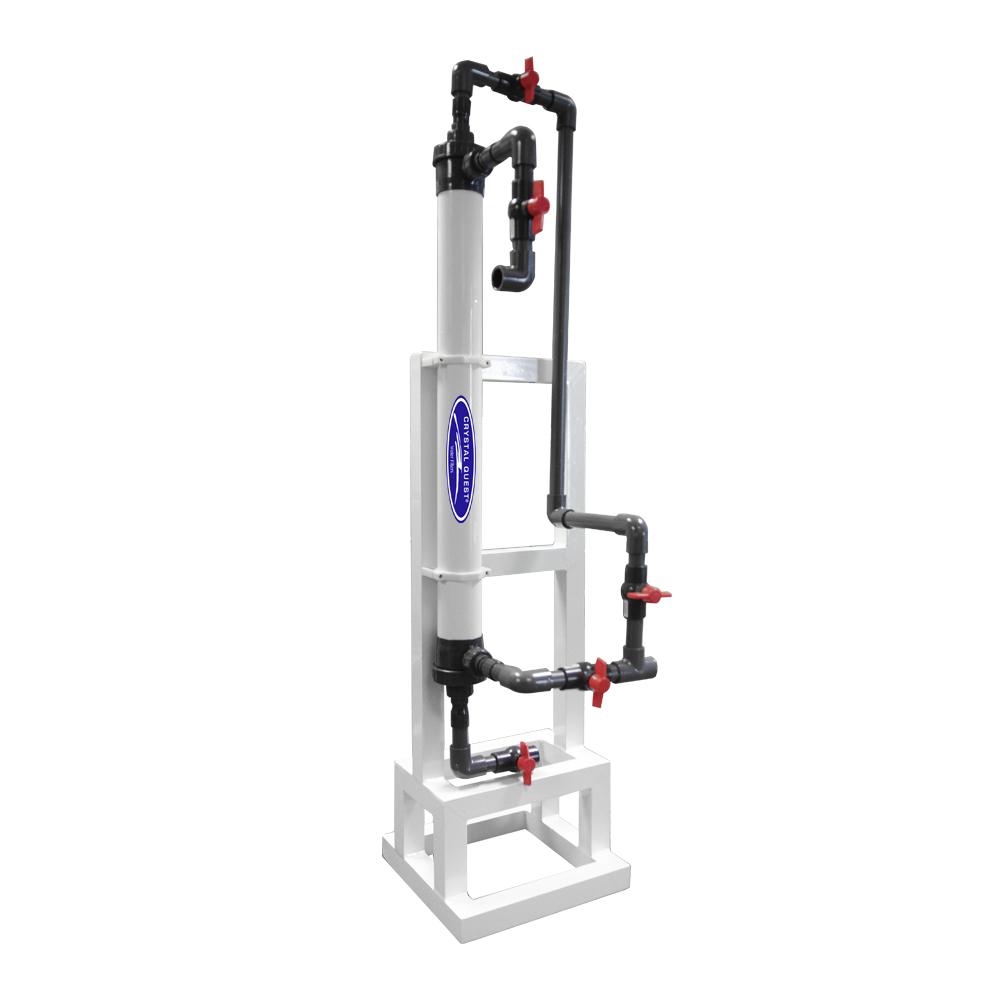 | | |
| --- | --- |
| | |
| | |
| | |
| | |
| | |
| Approximate Operating Weight | |
| | |
Crystal Quest's hollow fiber membranes are highly permeable, resulting in high water production rates. Each hollow fiber module provides high active surface area of up to 538 ft2. Our dedication to a simplified process and control design has produced a family of systems that are characterized by:
No need for chemicals (coagulants, flocculates, disinfectants, pH adjustment)

Size-exclusion filtration as opposed to media depth filtration

Good and constant quality of the treated water in terms of particle and microbial removal

Process and plant compactness

Simple automation

Environmentally friendly

WHAT DOES ULTRAFILTATION REMOVE?
Endotoxins

Plastics

Proteins

Silica

Silt

Smog


Viruses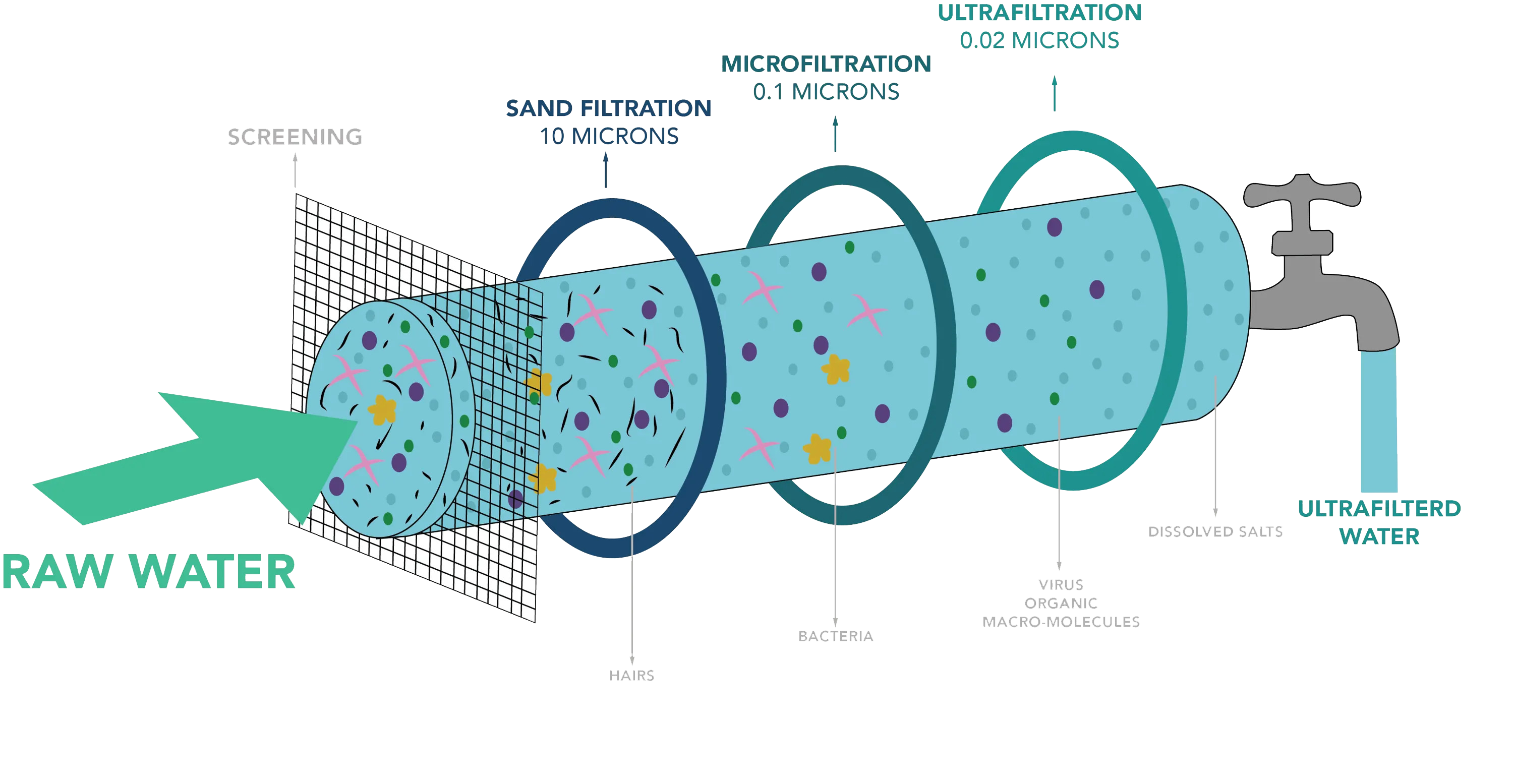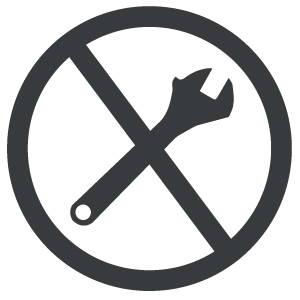 All systems are shipped out fully assembled providing for easy installation.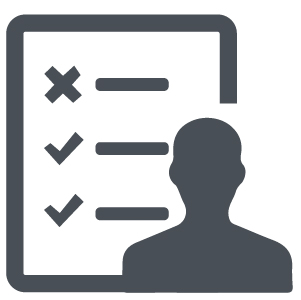 All membrane systems are factory tested to ensure quality, performance, and reliability.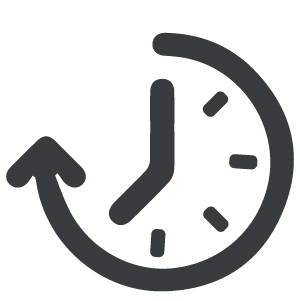 All our systems use high-quality, long-lasting parts, filters, and membranes from Scientific World Products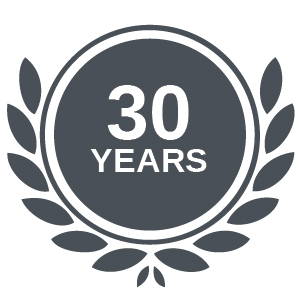 With over 30 years of manufacturing expertise, our experience is unrivaled.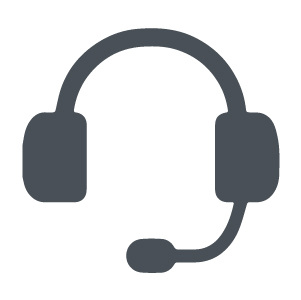 All our products are backed by our outstanding team of customer service.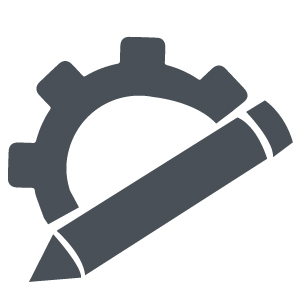 We can customize any system to meed your desired specifications or needs.
​
The Crystal Quest Ultrafiltration/Nanofiltration System is a free-standing design that requires simple installation.
The Crystal Quest Ultrafiltration/Nanofiltration system is used to remove essentially all colloidal particles (0.01 to 1.0 microns) from water and some of the largest dissolved contaminants. The pore size in a Crystal Quest Hollow Fiber UF membrane is mainly responsible for determining the type and size of contaminants removed. In general, membrane pores range in size from 0.005 to 0.1 micron.
UF membrane manufacturers such as Scientific World Products, classify each UF product as having a specific molecular weight cutoff (MWC), which is a rough measurement of the size of contaminants removed by a given UF membrane. A 100,000 MWC UF membrane means that when water containing a given standard compound with a molecular weight of around 100,000 daltons is fed to the UF unit, nearly all of the compound will not pass through the membrane.
Substances with a molecular weight of 100,000 daltons have a size of about 0.05 microns to about 0.08 microns in diameter. UF membranes are used where essentially all colloidal particles (including most pathogenic organisms) must be removed, but most of the dissolved solids may pass through the membrane without causing problems downstream or in the finished water. The Crystal Quest Ultrafiltration/Nanofiltration system will remove most turbidity from water.
| | | | | |
| --- | --- | --- | --- | --- |
| Model No. | Surface Water GPD | Seawater GPD | Ground Water GPD | # of UF |
| CQE-UF-010K | 10,080 | 15,840 | 25,920 | 1 |
| CQE-UF-020K | 20,160 | 30,956 | 50,655 | 2 |
| CQE-UF-040K | 40,320 | 63,541 | 130,976 | 4 |
| CQE-UF-060K | 60,480 | 94,497 | 154,631 | 6 |
| CQE-UF-080K | 80,640 | 127,082 | 207,952 | 8 |
| CQE-UF-100K | 100,800 | 158,038 | 258,608 | 10 |
| CQE-UF-120K | 120,960 | 190,623 | 311,929 | 12 |
| CQE-UF-160K | 161,280 | 254,184 | 415,905 | 16 |
| CQE-UF-200K | 201,600 | 316,076 | 517,215 | 20 |
| CQE-UF-260K | 262,080 | 412,202 | 674,512 | 26 |
| CQE-UF-300K | 302,400 | 475,743 | 778,489 | 30 |
| CQE-UF-400K | 403,200 | 633,781 | 1,037,096 | 40 |
Crystal Quest's hollow fiber membranes are highly permeable, resulting in high water production rates. Each hollow fiber module provides high active surface area of up to 538 ft2. Our dedication to a simplified process and control design has produced a family of systems that are characterized by:


Tough, hollow fiber membranes with long service life
Operator-friendly controls
Simple surface water treatment without coagulation
Unique air scrub and flush operation
High efficiency and low waste
Excellent compatibility with chlorine and common treatment
chemicals
Minimal cost of operation
Easy installation using modular skids
Compact system footprint
Full system NSF 61 listing
ISO 9001 certified manufacturing
ETV certified for surface water treatment rule