Bath Ball Filter
126 reviews |
Select product option
Due to high demand, the Chrome Bath Ball will ship in 7-10 business days
Bath Ball Filter
Filter your bath water with Crystal Quest's innovative Bath Ball Filter. Protect your family's health and keep your skin looking and feeling softer, smoother and more radiant. Your unfiltered tap water can contain a wide variety of harmful and skin-damaging contaminants such as chlorine, mercury, pesticides, bacteria, selenium, sulfur and much more. These types of contaminants can be hazardous to your health and will leave your skin and hair feeling dry and rough to the touch.
With the most advanced filtration process on the market and our easy-to-install design, you can quickly and easily improve the quality and safety of your water for an affordable price.
Removes chlorine, chloramines, VOC's, THM's, pesticides, sulfur, heavy metals, hydrogen sulfide ("rotten egg" odor), iron oxides ("rust water"), dirt, sediment and other odors while balancing pH & de-chlorinating! It works by filtering the water through stages of our ERA® 6500 and ERA® 9500 media. To read about how GAC's work, click here. To read about the ERA® Oxidation/Reduction Process, click here.  The results? The healthiest, most refreshing bath experience in addition to smoother, softer skin and hair that is less dry. Your tub and shower area will be cleaner too! The unique drop-down filter design allows for a substantial amount of filtration media enabling more contact time with the water. More contact time means better filtration.
Conveniently provides 1 year of filtration.
Note: The hardness of your water will determine the performance of the bath ball filter. Hard water has the ability to damage the coating on the chrome bath ball filter. If your water is hard, then we recommend wiping down the bath ball after each use or purchase the white bath ball for durability against your water. If you are unsure about the condition of your water, please contact a product specialist to conduct a water test. 
Specifications
Dimensions: 5" x 5"

Weight: 2 lbs

Housing material: Acrylonitrile Butadiene Styrene or ABS plastic which is BPA free.

Recommended flow rate: 

4-5 gallons per minute
12 to 18 months or
2,000 to 2,500 gallons of filtration 
Buy a new Bath Bath Ball Cartridge
Product Manual
Customer Reviews
Write a Review
Ask a Question
Filter Reviews:
water
skin
bath
difference
chlorine
bath ball filter
faucet
hair
spout
filters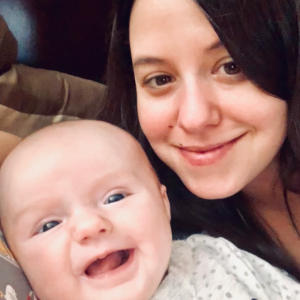 BR
03/18/2023
Brittany R.

United States
Excellent
Our water always smells like chlorine and I wanted a safer option for my daughter. I'm already impressed with the results. It stay on easy and I see a difference in her skin already.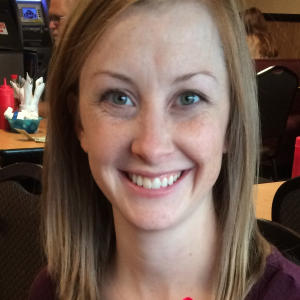 BA
03/03/2023
Bridget A.

United States
Love it
Been wanting a water filter for my kids' bath water for a while but couldn't find one I liked. A friend recommend this one & we have been very pleased! Water feels softer & I have peace of mind as a mom.
02/21/2023
Dennis C.

United States
bath ball filter satisfaction
the bath ball filter did the job of filtering the water for our tub. My daughter who complained about the skin irritation she was getting from our well water when bathing, tells me that the problem has now been eliminated thanks to the bath ball filter. I'm glad that I found this product, and that it has solved our problem.