2.5" x 20" Polypropylene Sump O-Ring (set of 3)
4 reviews |
Select product option
Description
2.5" x 20" Polypropylene Sump O-Ring - (Set of 3) - (pre/post for Whole House)
Customer Reviews
Write a Review
Ask a Question
06/17/2020
Timothy S.
United States
Bad sizing
I could not use them, they are not the proper Inside Diameter for the Crystal Quest 2.5" x 20 white slimline housing. They do not lay in the complete groove because their ID is to small. Part of it lays in the groove and part comes up over the inside O- ring lip. They would have to be slightly stretched which you can not do and keep them in place. They are also way over priced and the shipping is ridiculous.
06/12/2020
Timothy S.
United States
Not Good
They are way over priced, and so is the shipping cost, and the ones they sent are slightly under size and don't fit my 20" x 2.5" Crystal Quest Labeled housings that I previously purchased from them. So much so that they will not stay in there retainer lip if you try to stretch fit them. So now I have to deal with a leaky system for another week, Drip , Drip, Drip. The photo shows the size difference between the original and the three new ones they sent.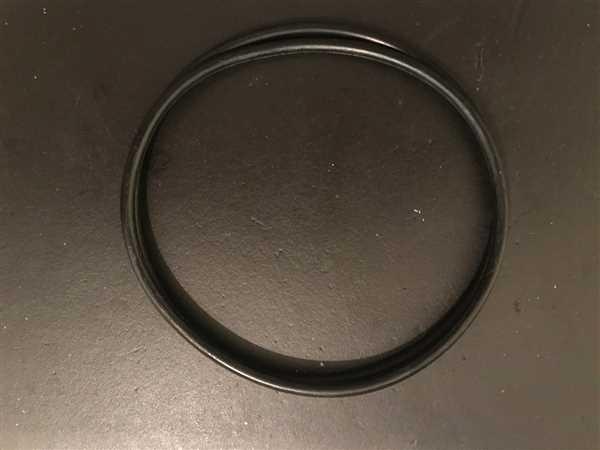 03/04/2020
Anonymous
United States
Horrible experience
They sent me the wrong item 3 times and then blamed me because they didn't bother to clarify the unit I had. If I hadn't already invested in 3 separate units for my businesses, I would definitely look elsewhere. I was very happy with the company until this transaction and very disappointed that they couldn't accept responsibility for their numerous mistakes.
Missing parts
I'm pleased with the parts but there needs to be a better way to get the O rings. Before the new web site they were easy to get. I was told that under the new site all I had to do was put my needs in the remarks section when I ordered the filters. That doesn't always work and this last time there was no remarks section. I had to call and have them added to my filter order.